Oct 25,2023 by socialshop
Festive Fashion Guide: Stylish Outfits for the Holiday
Throughout the year we keep looking forward to stepping into the holiday season. From October to New Year's Eve, it isn't just a time of merriment, to rejoice with our family and loved ones, and share smiles. You also have to make sure to update the staples your wardrobe needs! It's 2023, everyone cares about your sense of style, and how you make the best out of every occasion.
So, are you ready to make heads turn? What you wear isn't just a mere representation of your personality, but also plays an integral role in enhancing and showcasing your festive spirit. Trust us, it isn't necessary that you have to be a little too dressy on every occasion, just doing the right transition from fall to winter will do the job perfectly. Planning your wardrobe so you don't spend most of the time this holiday season stressing about what you need to wear is the right thing to do. Be it Thanksgiving, Christmas, or New Year make sure to make it the season of love, and joy, and let your attire reflect these sentiments.
In the following article, you'll get all the tips, and suggestions you need but were too hesitant to take. This article will surely be your ultimate fashion guide this holiday season. From selecting the spookiest Halloween costume to slaying on Thanksgiving, giving yourself a unique look on Christmas, and welcoming the new year with great style… this article has all your problems sorted. Let's get started!
Transitioning from Fall to Winter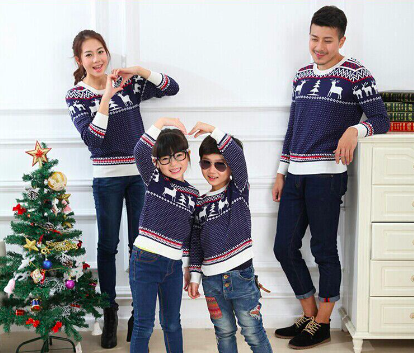 As soon as the trees start to shed autumn leaves and the temperatures start dropping below 20 degrees, we know it's officially the time when our wardrobe needs a transition. From getting pastel coats, to pretty knitted sweaters the transition is a really fun challenge where you need to put in all your fashion sense at once. While it is fun, you must choose some stylish pieces that can be styled in versatile ways while you are in your comfort zone. Thus, try experimenting with different looks for each occasion or even for everyday looks for a great change!
One thing we recommend you to go for is layering. There's no debate that winters are all about layering the right staples e.g. if you're wearing a light, long-sleeved, plain shirt, adding a cute cardigan with it will make your entire look instantly. Another example is if you're off to a formal event and are wearing a collared, fitted shirt, opting for a tailored coat will make you look elegant whilst sticking to the dress code. Layering can also be helpful as while the temperature keeps fluctuating in winter, it's never going to be too hot for you. You can always remove the sweaters, coat, or cardigan.
Not to forget, that styling isn't just about wearing the right fits, there are other things you need to keep in mind. Accessories play a key role in how you look especially when you're transitioning your wardrobe from one season to another. While you can make yourself look dressy and perfect for an occasion while wearing plain clothes, you can also wear something extra but complete the look with minimal studs or a necklace. Scarves… the most loved addition to one's outfit. No matter what your personality is, whether you like wearing neons, are a sucker fo printed staples, or are into rich, autumnal colors… a scarf can make you look incredible and you'll feel warm at the same time. Opt for a good quality wool or cashmere scarf for your comfort as they aren't harsh on the skin and act as good warmers too. Opt for earthy tones.
Footwear also had equal importance. In winter, you need to make sure to choose footwear that keeps your feet warm, and isn't slippery but is stylish as well. Ankle boots, in colors black, skin, and shades of brown can be a great addition to your wardrobe and are a perfect pick for the season. They are available in various materials and colors so feel free to choose whatever suits your style best!
An autumn-themed color palette suits winter wardrobe the best. Especially earthy tones, or pastels. Go for colors like deep burgundy, mustard, olive green, and various shades of brown. These colors don't just elevate your look but can also make you look like a vintage queen!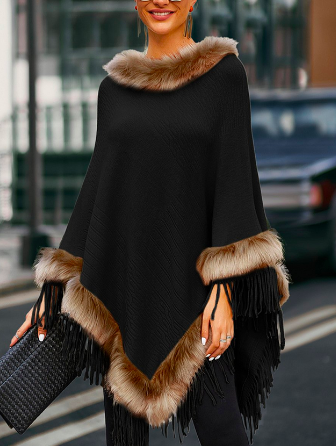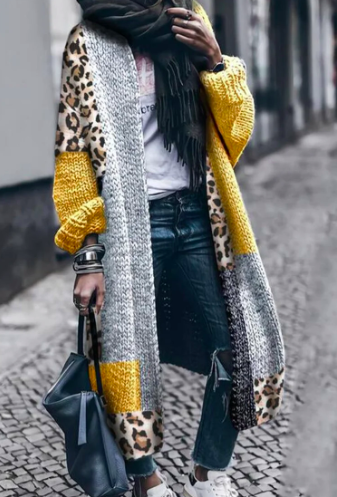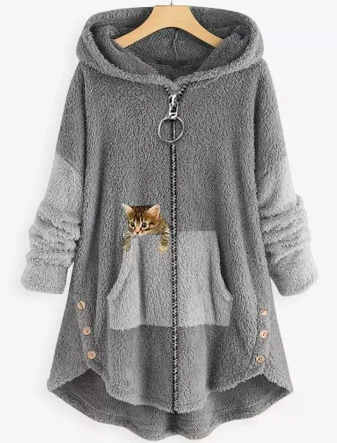 Halloween Costumes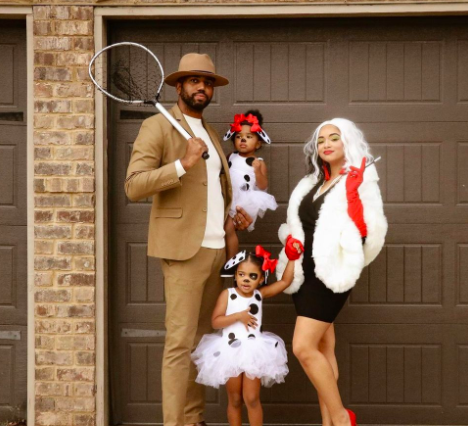 Whether it's about embodying a witchy vibe in the costume, opting for daunting make-up looks, or evoking the classic aesthetics that trend every single year, Halloween is the occasion that gives everyone a chance to showcase their artistic sense in their costumes. Let your imagination run wild, and unleash your creativity! How you style yourself on every occasion matters a lot whether you're heading out for trick-or-treating with the kids or off to the costume party your best friend invited you to, make sure to put in your best while choosing the outfit.
Dressing up as a witch, or magician is something we see too often so why not embrace something new this year? You shouldn't dress up just to look good, but also to resonate with a character or concept dear to you. With the cold breeze, and autumny vibe of the season, opting for a pumpkin-themed dress, or a pumpkin-inspired make-up look can be a really good option. It won't just make you stand out but will also go with the season! If you're planning to haunt people even in their dreams, we suggest you go through the web and look for a skull-inspired make-up look. You can dress up all black and leave people shaken by your makeup skills. If not these skull-inspired costumes are also available or can be DIYed.
Not impressed? Wanting to add a touch of whimsy to the outfit? Animal-themed outfits are surely for you then. From dressing up like a cute penguin to going for a furious lion outfit… if you feel confident about it, why not give it a try?
While you put so much effort into the outfit, take care of if your accessories go with your outfit. Pointed hats, classy earrings, wigs, and other props can make you and your outfit look much more fun, and interesting. Experiment as much as you want to before the occasion, so you're the best dressed at the party this Halloween!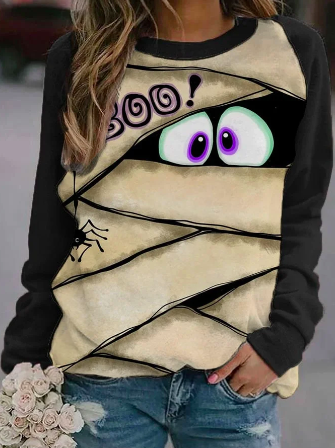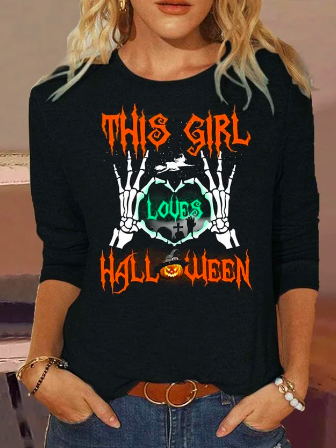 Thanksgiving Attire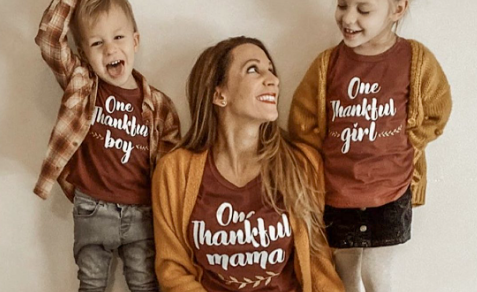 Thanksgiving is probably the happiest occasion of the holiday season. Lots of laughter, being surrounded by loved ones, and good food. It is the time when one can't help but count and show gratitude for what they have in life. While you have such a good time why not feel comfortable
while looking like a fashionista at the same time? Earthy and warm tones are the first preference when it comes to styling yourself for Thanksgiving and deciding the color choices. Because of the cozy and warm environment, colors like rich maroon, olive green, warm brown, and deep orange increase the beauty of this occasion by giving welcoming friendly vibes.
If you have a family gathering at your place, of course, you'll be looking forward to styling yourself effortlessly and being comfortable. Sweaters are the perfect choice! They are the perfect relaxed fits, that are cozy and comfortable but still look elegant all the time. You can wear it with your flare pants or even jeggings to elevate the look. Go for a messy bun or loose curls to complete the look and leave everyone in awe. However, if you have a formal party to attend, you need to look polished and well-groomed. Dresses that fall in the same color palette but also are patterned can be an amazing choice. You can pair a mid-length dress with low-heeled footwear, or books to give yourself the comfort you need and look elegant.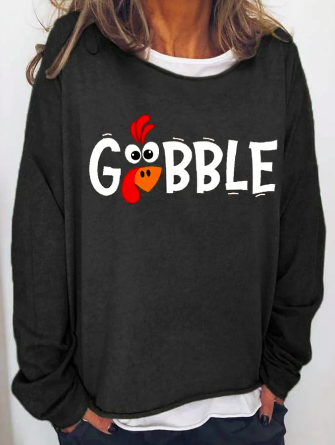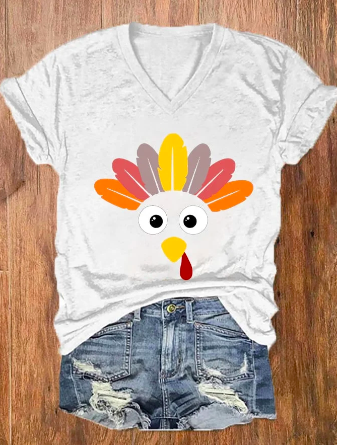 Christmas Fashion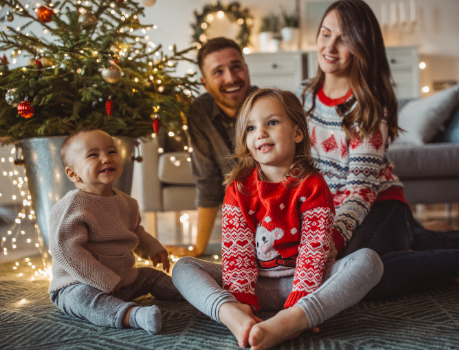 As we see Christmas arriving soon, most people are excited and have thought of ways they can style themselves. If you haven't… there's nothing to worry about! It's that one holiday in the year when you can fully embrace your festive spirit. There's no phrase like dressing too much for this day. Whether it's a party at your home, an office party, hanging out with friends, attending a church service, and whatnot Christmas-inspired outfits are innumerable and each one has its uniqueness. The colors red, green, and white are the top-priority colors when choosing an outfit for the holiday. Most of you might already have a few staples in these classic colors and if not,
it's time to go shopping! Going for a short red or green dress, with stockings, and boots can make up a striking look! If not a dress you can always go for a sweater, boots, and jeans. To give yourself a more sophisticated look, opt for a scarf with the second look we suggested, or a few pretty accessories will do the job as well.
Christmas being a winter holiday makes it so much easier to style yourself. Sweaters with printed snowflakes, cardigans with the patterns of Christmas trees, lined stockings… there is so much you can choose from! Opting for intricate patterns, the classic colors that give a cozy yet Christmassy feeling are something you can not ignore.
If you want to make people smile because of your presence, it's time to grab staples Santa Claus wears be it the dress, boots, or the famous Santa hat. It's a creative idea for a playful occasion like Christmas. While attending a party at your house you have more flexibility with what to wear to feel comfortable so know, there's nothing wrong in putting on the new sweater you've been thinking of styling for a long time now. It's time to give it a try! The more you experiment, the more you get to know about your style.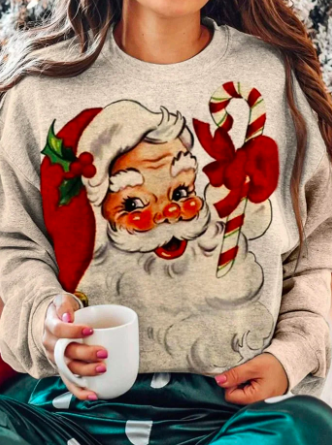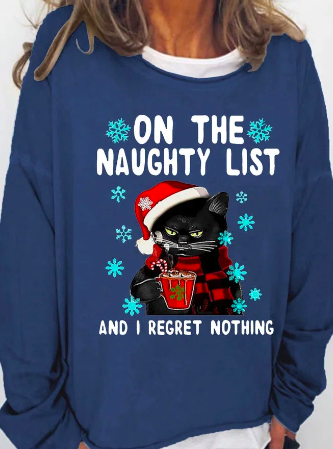 New Year Style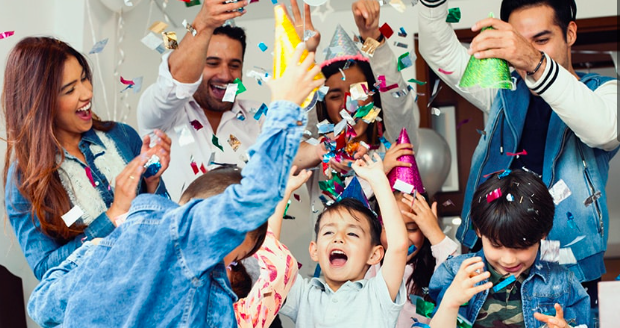 Bid goodbye to 2023 and welcome 2024, but with full style. Gear yourself for an amazing New Year's Eve, one of the most awaited and exciting events of the year as it approaches. While most of us have already planned hangouts with friends, lovers, or family make sure to look spectacular! While there are sparkles everywhere, don't forget to sparkle yourself to reflect the
glamorous lady inside you. Glittery and sequinned dress for New Year's Eve? It can't get better! The more glitz and glam you opt for the more you'll shine in the party. Elegant evening dresses are a great pick for such a party e.g. a classic black dress, or a two-color sequinned midi dress paired up with the right accessories. Pairing the dresses up with stilettos or your favorite pair of heels and some crystal earrings can help you create the perfect look for parties or a night out!
Hence, in conclusion, you don't always have to stick to what everyone else wants to wear. Let your clothing choices, and overall style represent the inner you and celebrate the happiness, and magic each one of these events brings along. When it's about your inner happiness and contentment it's never about the dress code, from flaunting your curves in a body-con to deciding on a plain and sophisticated outfit, there are endless ways to express your festive spirit. In short, choose the right color palette, watch videos to try out new and different hair and makeup on yourself, especially for Halloween, and experiment with what you usually wear to stand out in an event that holds great importance in your life.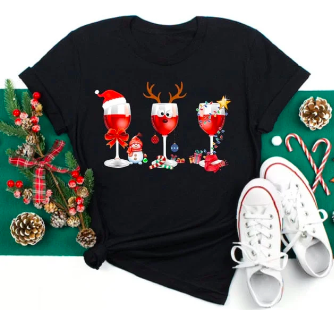 The best possible thing you can do this holiday season is to embrace your culture and traditions as much as you can. It isn't necessary to drain all your energy by dressing yourself up like every year. Instead, gear up to be the lady everyone keeps staring at in awe. We really hope you enjoyed reading this article. For any queries or more fashion inspo content login to socialbook.io. Cheers to a holiday season full of love and joy!