Apr 07,2023 by Sophie Poppins
Coachella Fashion: How to Create the Perfect Outfit for the Festival
Coachella is one of the biggest music festivals in the world, held annually in California's Coachella Valley. The festival is known not only for its incredible music lineup but also for its fashion. Coachella style has become a fashion phenomenon, with festival-goers showcasing their unique and trendy outfits. But what exactly is Coachella style, and how can you achieve it?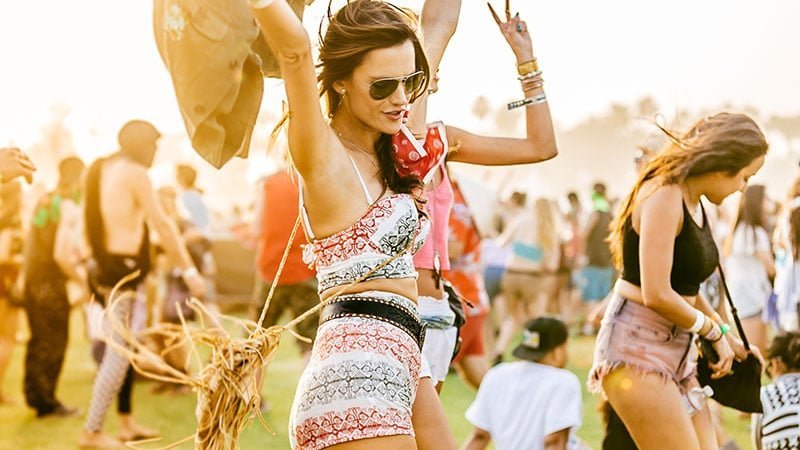 Coachella Style 101
Coachella style is all about effortless bohemian chic. It's a mix of vintage, bohemian, and rock 'n' roll, with a touch of glamour. The festival is held in the desert, so comfort and practicality are also important factors to consider when putting together your Coachella style outfit.
How to Achieve Coachella Style
Now that you know the key elements of Coachella style, you're probably wondering how to achieve the look for yourself. Here are some tips to help you create your own Coachella style outfit:
Start with a flowy dress or maxi skirt
A flowy dress or maxi skirt is the perfect starting point for any Coachella style outfit. It's comfortable, breezy, and adds a touch of bohemian chic to your outfit. Look for dresses or skirts with floral or tribal prints, or opt for a solid-colored dress with fringe or lace details.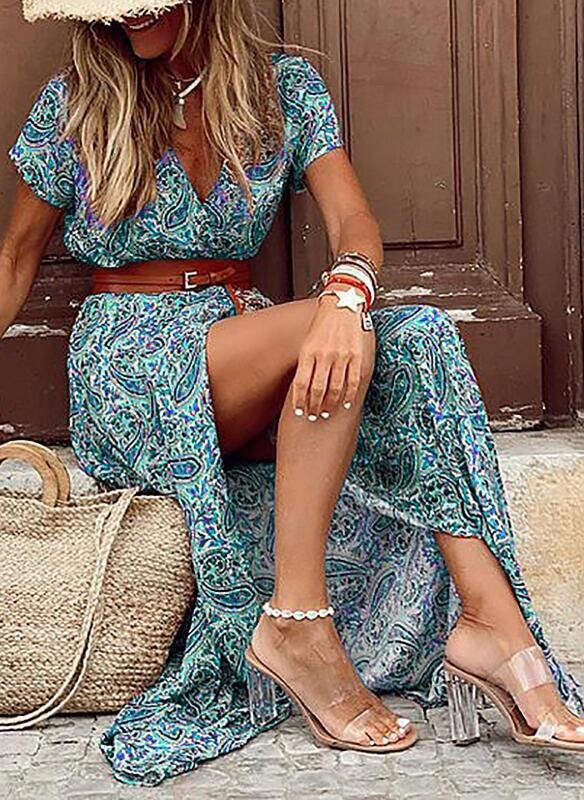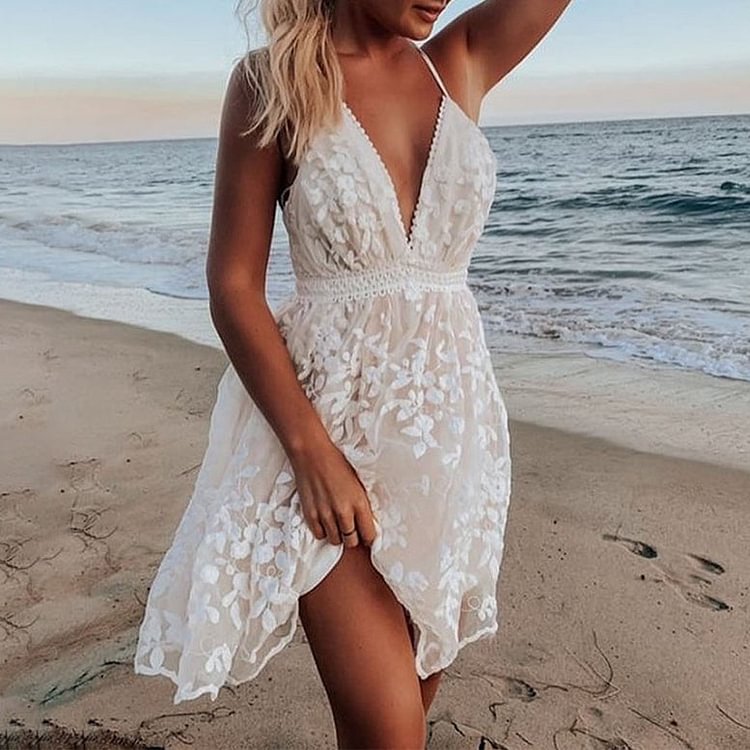 Layer with a denim jacket or vest
Denim is a staple of Coachella style, so it's important to incorporate it into your outfit. A denim jacket or vest is the perfect layering piece for a Coachella style outfit. It adds a touch of edge to your outfit and can be dressed up or down depending on the occasion.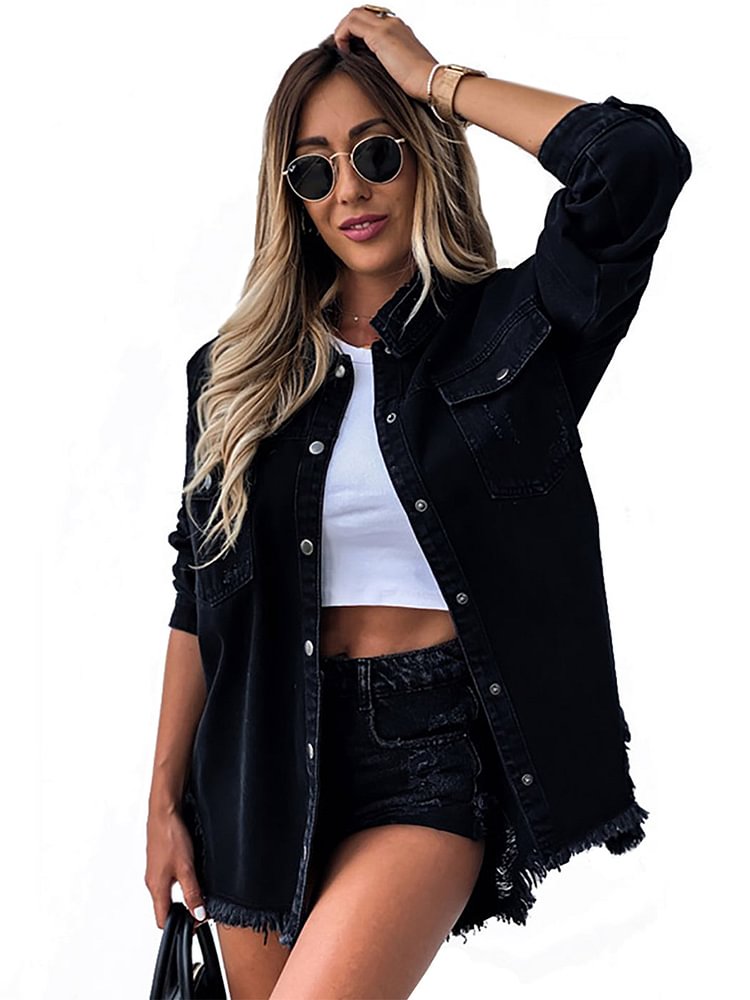 Add some fringe
Fringe is a must-have for any Coachella style outfit. Look for a fringe bag, jacket, or skirt to add a playful touch to your outfit. You can also add fringe details to your shoes or jewelry for a subtle touch of fringe.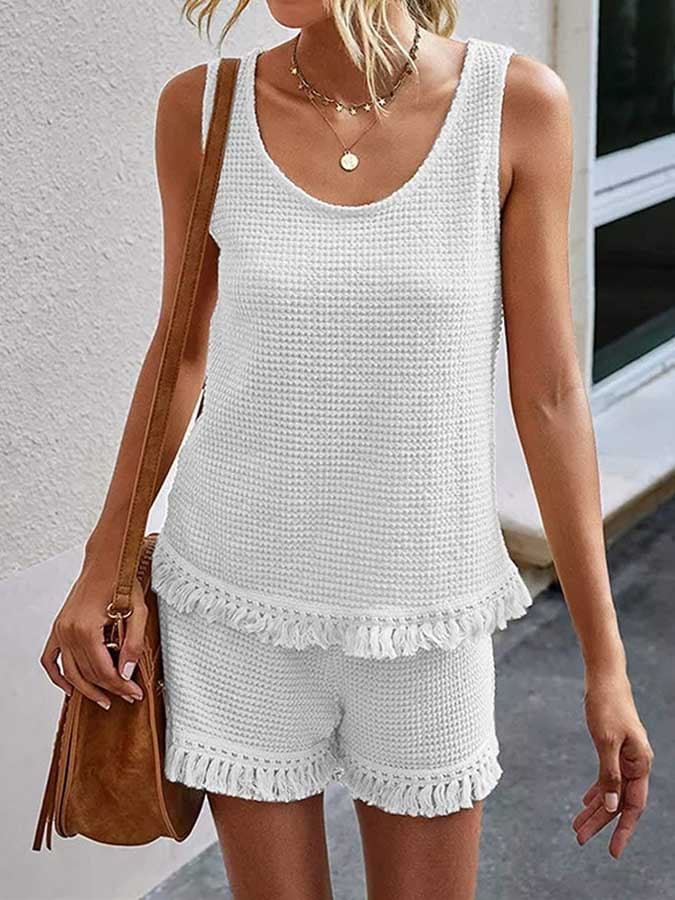 Accessorize with jewelry
Jewelry is an important part of any Coachella style outfit. Layered necklaces, stacked bracelets, and statement earrings are all popular choices. Look for jewelry with bohemian details like feathers, tassels, and beads.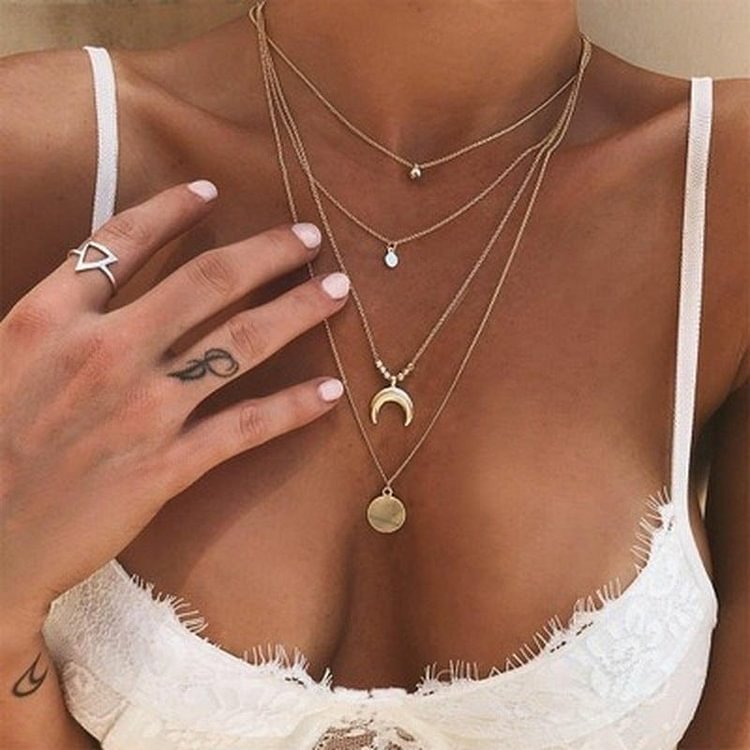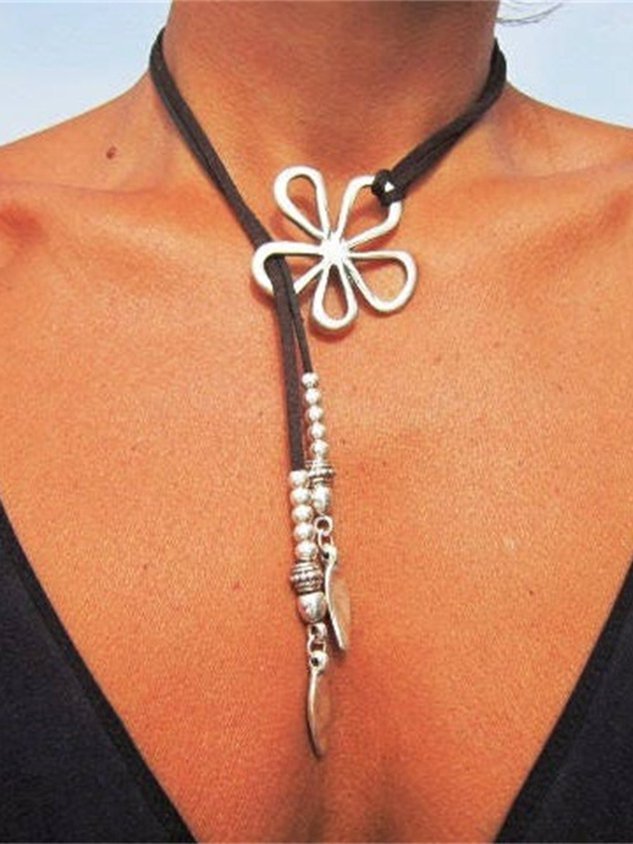 Finish with a hat
A hat is not only a stylish accessory but also provides protection from the sun. A wide-brimmed hat or fedora is a popular choice for Coachella style. You can also opt for a beanie or headscarf for a more casual look.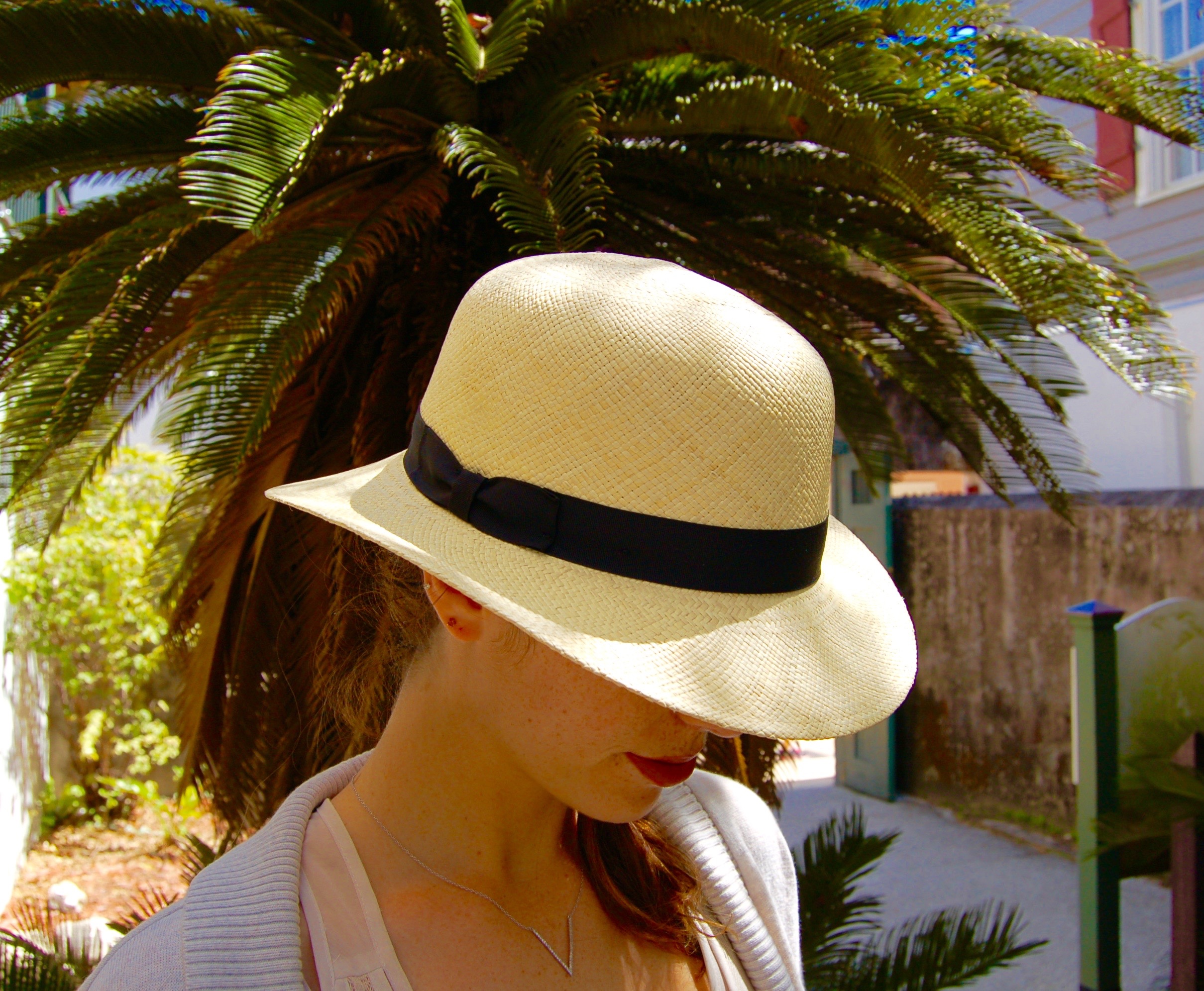 Coachella style is all about expressing your individuality and creativity. Don't be afraid to mix and match different elements to create your own unique outfit. Whether you're going for a bohemian chic look or a rock 'n' roll vibe, Coachella style has something for everyone.